Hampshire Oil & Grease supply innovative high performance lubricants for food grade applications
High performance speciality lubricants satisfy the highest safety requirements for your peace of mind.
Explore our comprehensive range of H1 and 3H registered lubricants and greases for the food, beverage and pharmaceutical industries.
Our food grade lubricants are H1 registered to provide you with assurance of food safety. VICKERLUBE FG is expected to improve cleanliness and efficiency, significantly reducing running costs and increasing the operating life of your machinery.
VICKERLUBE FGS FLUIDS are H1 Registered for incidental food contact, Halal Certified, Kosher Certified, manufactured to ISO 9001:2015 and ISO 21469 and meets the requirements of FDA 21 CFR 178.3570.
Our food grade range is Kosher and Halal certified to ensure our lubricants meet the strict religious and legal food requirements of the Muslim and Jewish faith requirements.
Registered as Class H1 with the National Sanitation Foundation (NSF) for use with potential incidental contact with food and beverage products.
THE FREE LCCP SURVEY
Lubricants are defined as a chemical hazard in food production processes and should form part of a company's HACCP (Hazard Analysis Critical Control Point) audit. To support our customers, we offer a free LCCP (Lubrication Critical Control Point) survey that identifies potential risks.
Oil and grease contamination of food and food packaging can arise from a variety of mechanical failures, incorrect applications or design faults; possible lubricant carried in compressed air, leaking gearboxes above conveyor belts and over-greasing of bearings.
It's initially essential to take an inventory of each lubricant point where potential contamination is possible. Following an LCCP Survey, our technical team can present a preventative action plan based on a clear understanding of your processes.
The LCCP Survey can expediate your HACCP submission, verifying potential lubricant contamination risks of end products are minimised, and the appropriate food grade lubricants are used in the correct amounts.
Priceless protection of your brand and products.
For more information call us on
 WhatsApp Us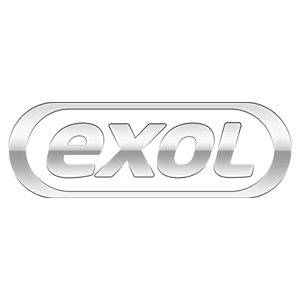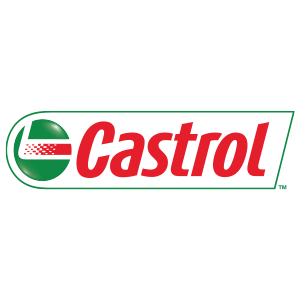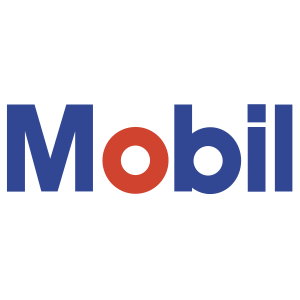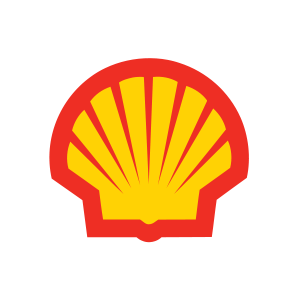 PLAY VIDEOS
It's time to throw away the clipboard and keep your production running smoothly with Vickers Oils Food Grade Lubricants and the InSite Lubrication Management app. If you would like to find out more contact us to arrange a consultation or click to 'Play Video'.
AL St Albans
BA Bath
BH Bournemouth
BN Brighton
BR Bromley
BS Bristol
CB Cambridge
CF Cardiff
CM Chelmsford
CO Colchester
CR Croydon
CT Canterbury
DA Dartford
DT Dorchester
E East London
EC East Central London
EN Enfield
EX Exeter
GL Gloucester
GU Guildford
HA Harrow
HP Hemel Hempstead
HR Hereford
IG Ilford
IP Ipswich
KT Kingston-u-Thames
LD Llandrindod Wells
LU Luton
ME Rochester
MK Milton Keynes
N North London
NP Newport
NW North West London
OX Oxford
PL Plymouth
PO Portsmouth
RG Reading
RH Redhill
RM Romford
SA Swansea
SE East London
SG Stevenage
SL Slough
SM Sutton
SN Swindon
SO Southampton
SP Salisbury
SS Southend-on-Sea
SW South West London
TA Taunton
TN Tonbridge
TQ Torquay
TR Truro
TW Twickenham
UB Southall
W West London
WC Western Central London
WD Watford
WR Worcester